Business Growth
Through
Digital Assets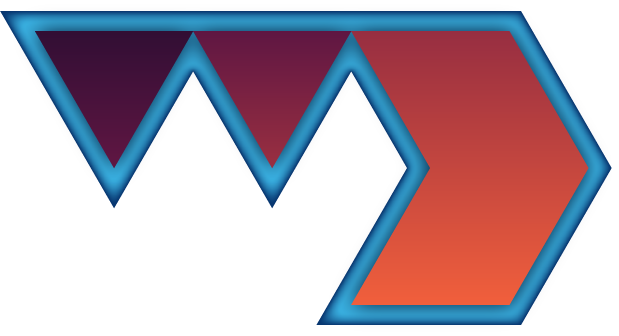 Multimedia Consulting Studio is a design firm specializing in graphic design, web design and development, publication design, social media marketing, printing management, and video production—approached from a business consultant's point-of-view.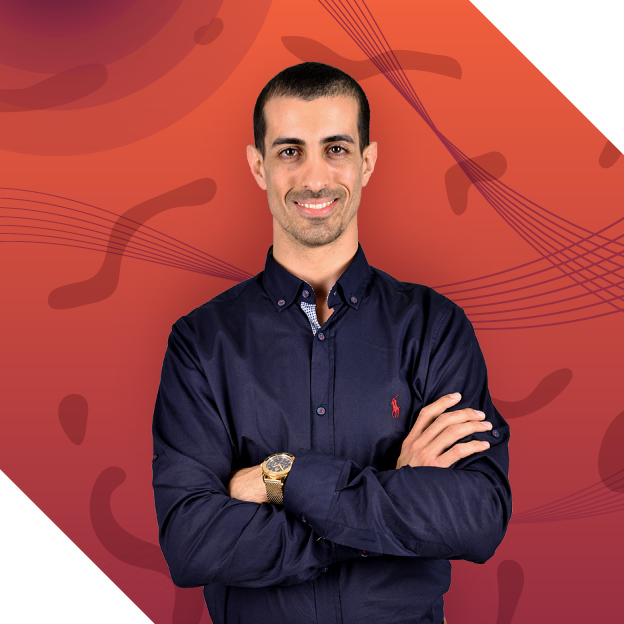 Target Market
Mid-Atlantic Region & Remote
Small businesses
Business incubators
Start-ups
Entrepreneurs
Business beginners
Sole proprietorships
Results
Attaboy Brewery
Transitioned in-house kitchen to food truck to expand brewery into kitchen, resulting in 15% wider product mix, 12% increase in profits, and separate marketing platforms for brewery and food truck all within 3 months.
Dublin Roasters Coffee, Inc.
25% increase in revenue from lagging products, 10% overall increase in profit within 6 months, and continued digital marketing support.
Computer Enhancement Systems, Inc.
25% decrease in expenses, increased productivity and morale, and secured capital for overseas market-entry business plan.
Lebherz Oil & Vinegar Emporium
Opened second location and increased print and digital media output to achieve KPIs 3 months early resulting in loan payoff 5 years early.
Testimonials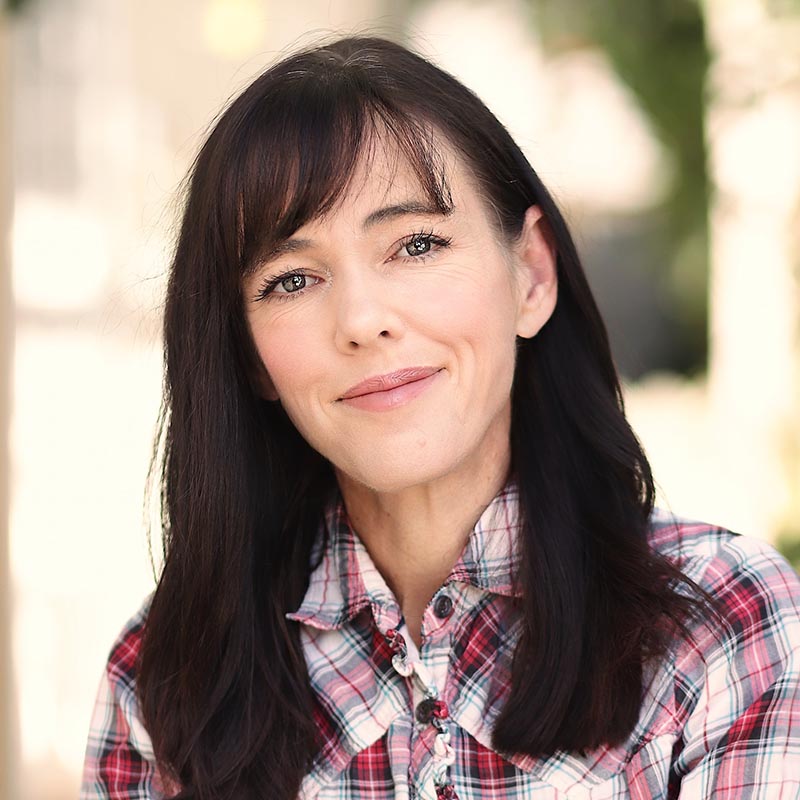 We didn't have a digital media strategy but after we consulted with MCS we had a long-term direction and short-term goals. Brendan even checked in on us and helped out after our consulting deal had ended. He really wants to see others succeed.

Karen—Industrial Furniture Co.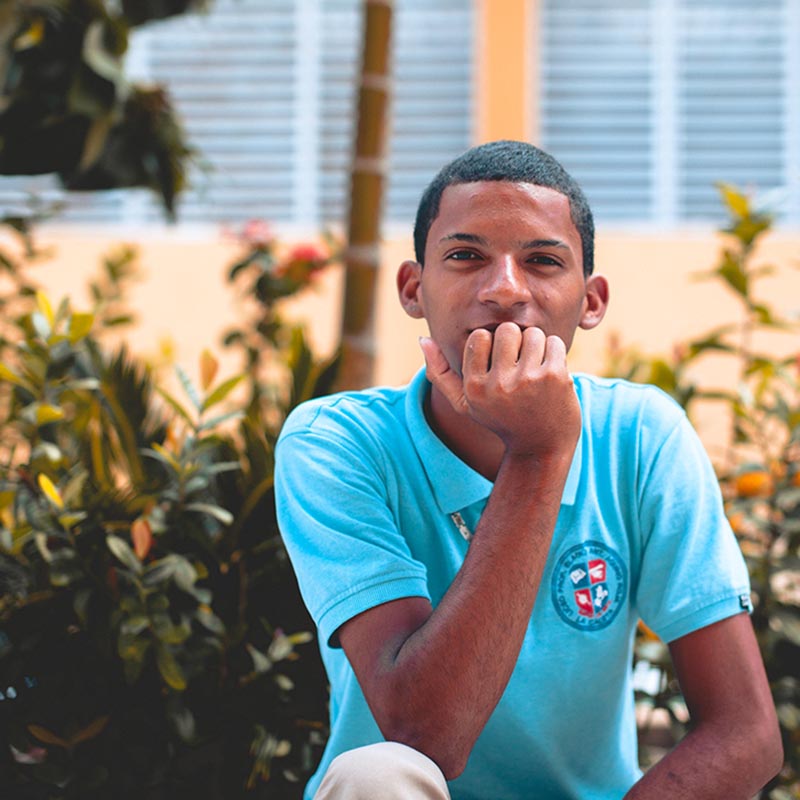 Brendan's tactics are supported by industry research. That's why we trusted him. Glad we did because our business growth is in direct proportion to his efforts. Plus, he gave us a path forward for implementing a digital strategy on our own.

Jerome—Custom Auto Audio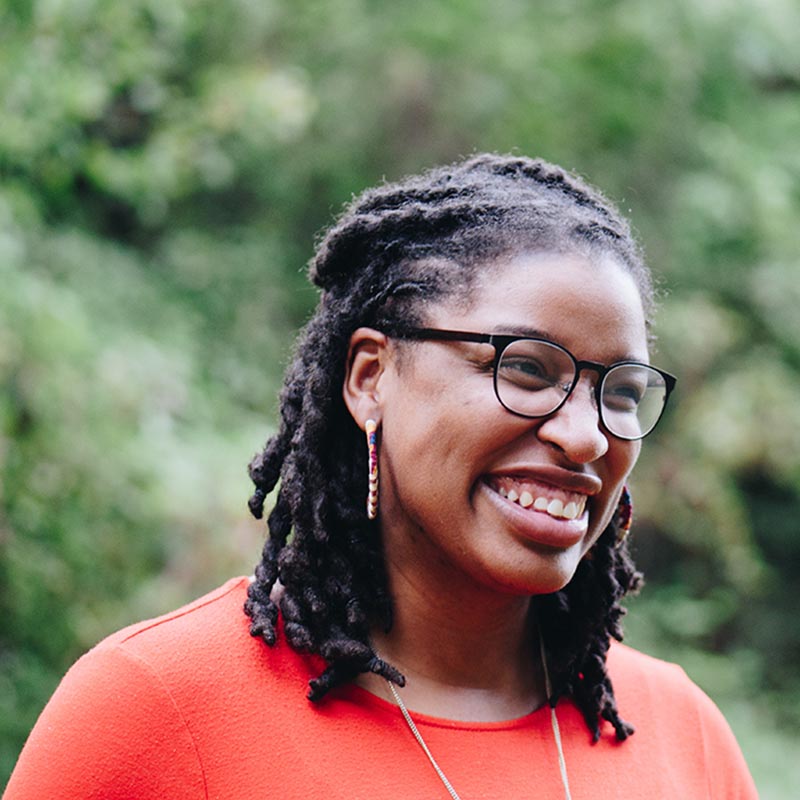 Taking advantage of MCS's "no upfront costs deal" was a game-changer. We had nothing to lose but we gained a whole lot! We are leaner, more productive, and more effective than ever. Definitely recommend!

Anne—Spire City Movers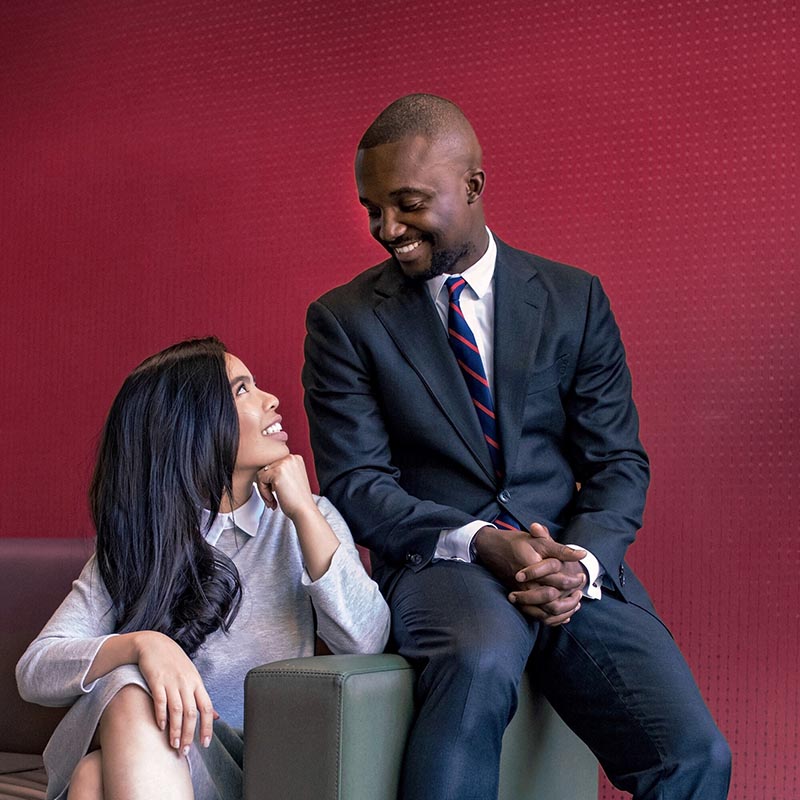 We had no logo, no brand, no strategy. But MCS changed it all. Now we have a business! My wife and I were able to quit our jobs and work for ourselves fulltime. Brendan has the know-how, the dedication, and the flexibility to work with any type of business.

Brad and Monica—Primetime Catering